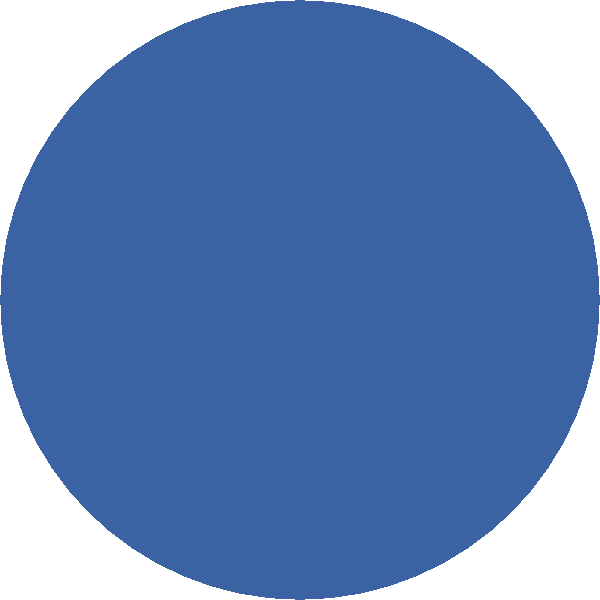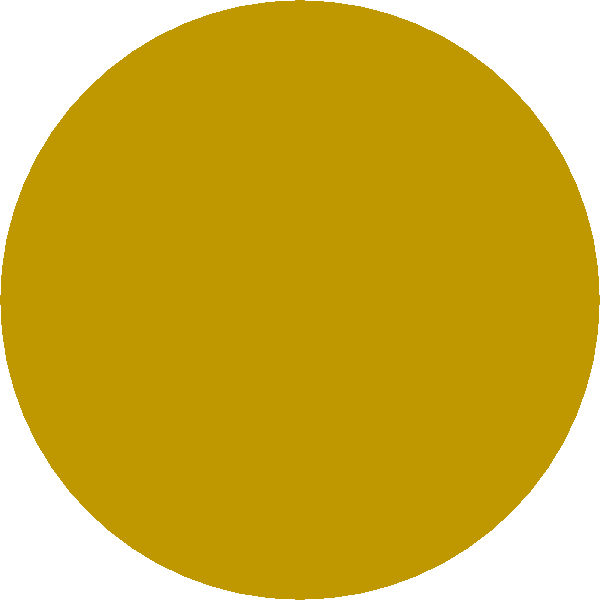 Here's how it works: 

Orders are placed with our distributors usually every 5 weeks. 

Order deadlines are emailed to all members & also posted on the website and on Facebook. 

Place your order with us by email or from the website (phone or drop off orders ONLY if no email available). Include brand, name of food blend, size (example: Wellness Core Ocean 26#).

We will email an invoice along with pickup times once the food has arrived. 

All orders must be picked up by the date in the invoice email notification unless other arrangements have been made.

Payment by cash or check only, no cards

Following is a list of the foods we currently offer. 

 Click on the name to view the manufacturers website for more information about each food.

 Please email for pricing,but please note: prices may change without notice if we find that our price has gone up when placing the order. This happens more frequently with the current supply chain issues!

    Don't forget your feline friends: CAT FOODS MAY BE ORDERED AS WELL!

Don't see the food you want? 

Let us know what you're looking for.  We try to keep an up-to-date list here, but sometimes we miss something. If we're able to get it, we'll let you know.


Next ORDER DEADLINE noon on Sat 10/22/22 

PICKUP starting on Tues 11/1.

 Specifics for pickup will be emailed with your invoice.

 The next order will be in 5 WEEKS 

so that you can plan your order accordingly!

~~~~see ordering details at bottom of this page~~~

GREAT FOOD FOR YOUR DOG & GREAT SAVINGS FOR YOU!!! Why?

We'd love to see all dogs eating the very best quality foods that their people can afford. We are able offer foods at an average savings of 5%-15% off of standard retail pricing because by ordering for the individual we don't tie up a lot of capital in inventory. This allows us to pass this savings on to our club members. When ordering or checking prices, please be precise. In addition to the brand name, please take the full description right from the food package to make sure that we're ordering the right thing and don't forget to specify size. Our distributor charges a restocking fee which will be your responsibility should you order the wrong food. 

 OUR FOOD OFFERINGS INCLUDE SEVERAL BRANDS OF RAW FROZEN FOOD AS WELL!

PAYMENT BY CASH OR CHECK ONLY, 

TO KEEP OUR PRICES AS LOW AS POSSIBLE, WE DON'T ACCEPT CREDIT OR DEBIT CARDS.  

Check out the following excellent video if you need help in selecting a food for your pet! 

 Make sure to click on the link to part 2 once you finish part 1.