Located within the Monadnock Region of New Hampshire in the town of Antrim

    We round out this  offering of services with a small but eclectic line of

dog products
and a
Food Club
offering savings on quality pet foods
.
      Welcome to Under One Woof!

family that walks in our door with reading materials, opportunities for further education, enjoyment & referrals when needed.

Under One Woof

is the result of sole proprietor Chris Johnson's  vision of one quality facility where folks  with various canine skills could come together and offer their services to the dog lovers in the community.

Unlike other large "industrial" type dog facilities that can be found in surrounding larger towns, the goal was for something smaller and more personalized with a partnership of professionals doing what they do best. 

At Under One Woof we believe in a holistic approach to dog care and strive to offer assistance, encouragement and

guidance to every human/dog team or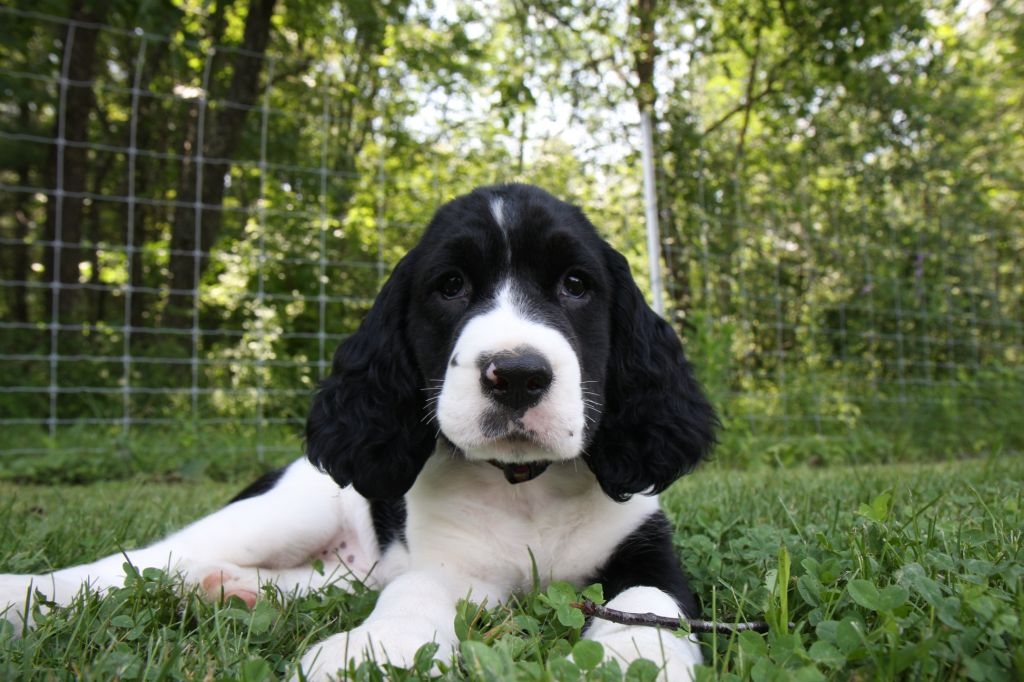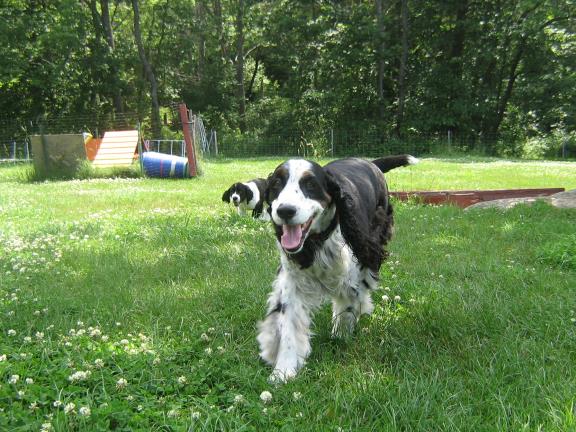 Loving the dogs of Antrim & beyond since 2006